History
BORN THROUGH OUR COMMON PASSION FOR CYCLING AND WILLINGNESS TO CREATE SOMETHING SPECIAL, WE FORMED TRESCA IN LONDON IN 2016
A collective of experts in automotive design, aerospace engineering, material optimisation, and global logistics, we have worked relentlessly to create a superior product in our TCA-1 frame. Named after the venerable engineer Henri Tresca (whose failure criterion was used during the design phase) we developed the TCA-1 frame using cutting edge computer simulation technology, and manufactured it with state of the art processes.  We are truly proud of the performance of our bikes.
With a small and highly skilled core team, we are uniquely positioned to adapt to market trends, provide comprehensive customer service, and bring our expertise direct to market.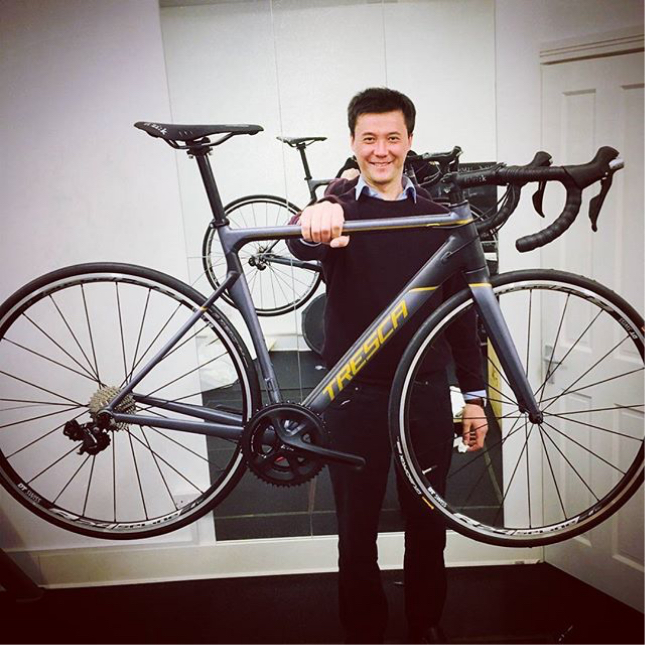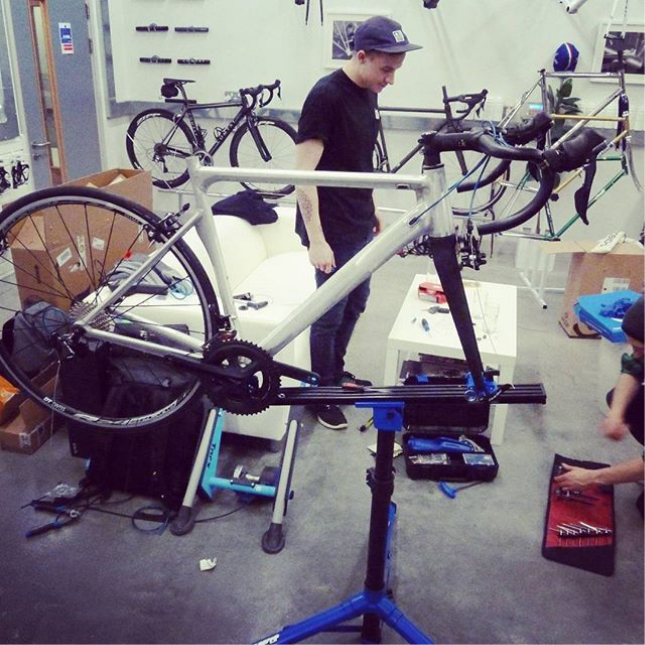 Team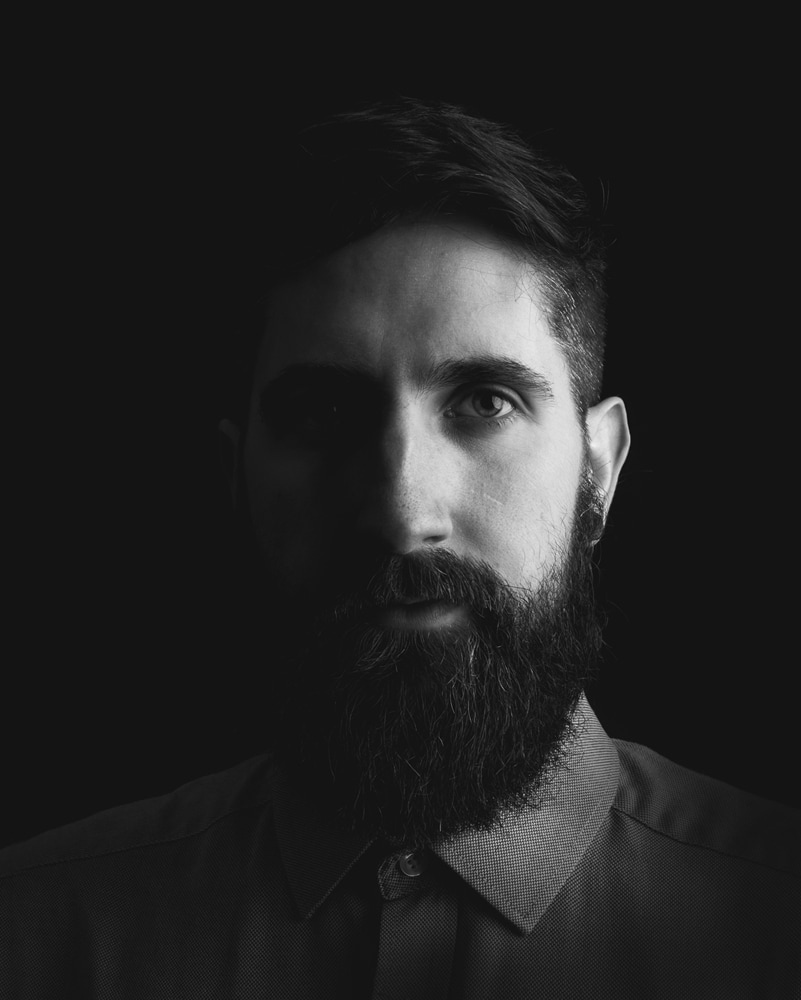 Kevin Scott
CDO / Design
An award winning industrial designer, with extensive experience as a design engineer in market leading automotive and aerospace companies. Kev enjoys all forms of cycling and can be found riding anything from an urban fixie to a full-on DH rig.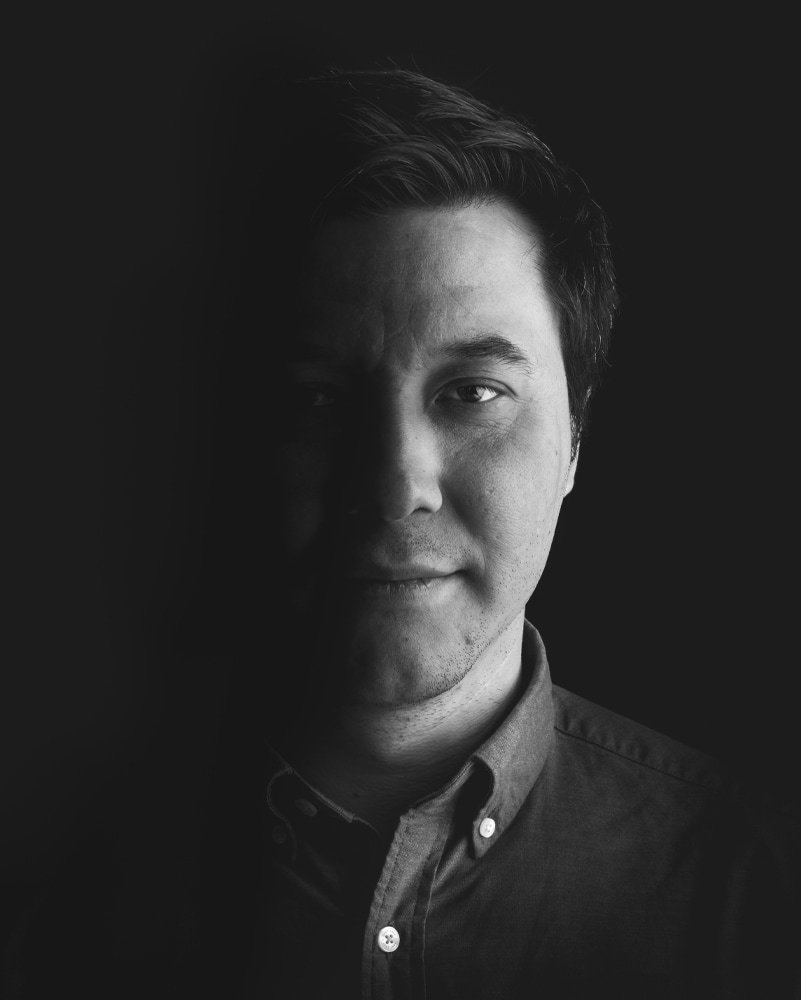 SHOHRUH JURAKULOV
CEO / Operations
Whilst researching e-commerce strategies and emerging markets, Shohruh developed a unique understanding of lean supply chain models and their ability to revolutionise industries in the modern age. With a need for speed, Shohruh enjoys race bikes and setting new time records.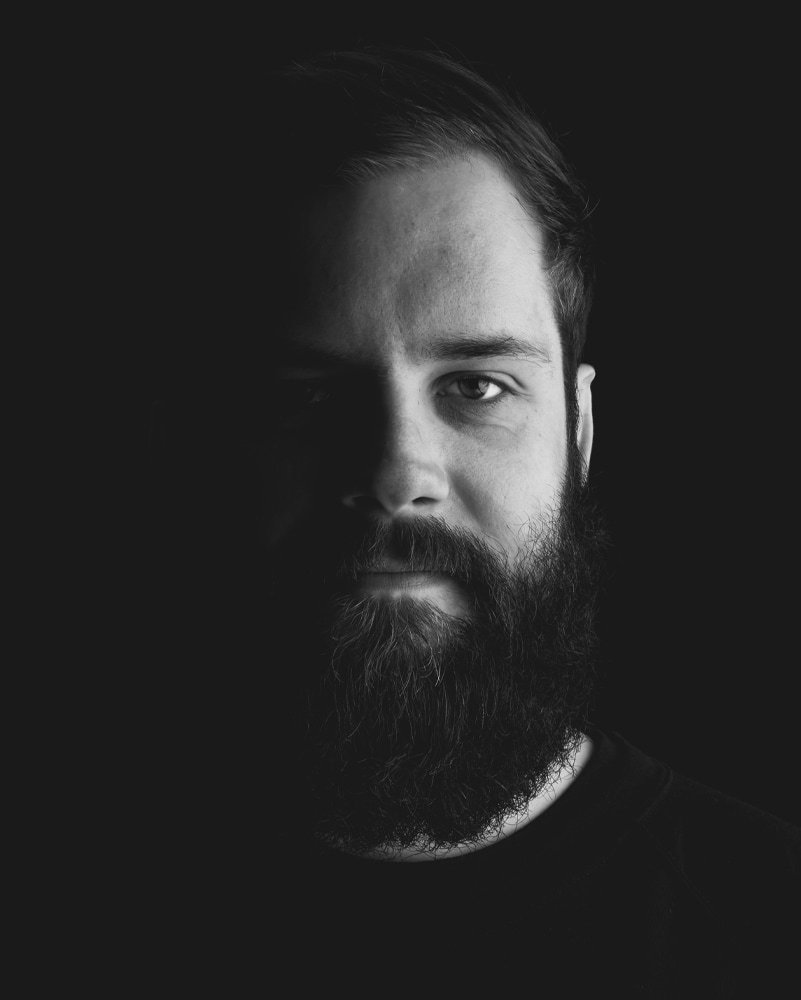 TOMAS KATAFIASZ
CTO / Engineering
Having developed new composite materials for spacecraft and automotive components, Tomas turned his expertise towards bicycle frame optimisation in Tresca. Tomas enjoys endurance cycling; with a personal highlight being from Lands End to John O'Groats.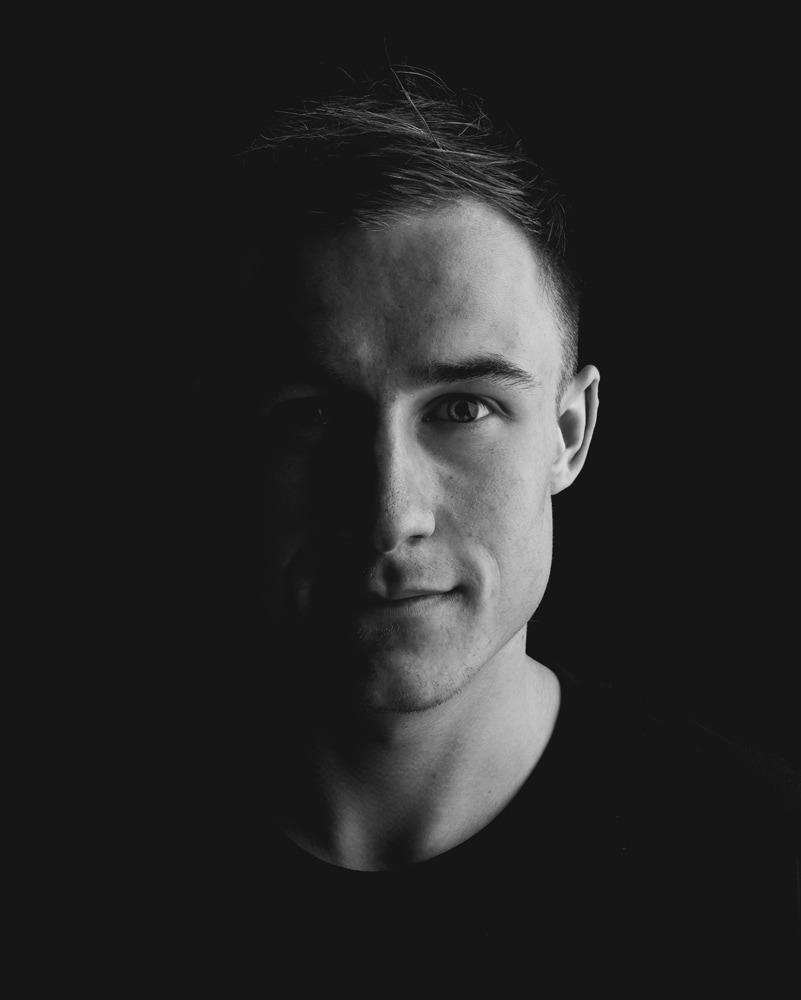 ALEX MCDONALD
Technical Advisor
A mechanic wise beyond his years. Alex has been part of a UCI race team, worked for multiple industry leading brands, and held roles ranging from technical advisor to workshop manager. Alex enjoys European road cycling holidays and has just returned after a season mountain biking in New Zealand.